For as long as businesses existed, upselling and cross-selling have been used as effective sales tools to generate more profit in a transaction. It's arguably one of the best ways to increase revenue for a fraction of the cost — especially for startups who do not have as deep of a budget for marketing compared to established corporations. In this post, we will go over how startups can create an upselling and cross-selling marketing strategy that really works.
For the most part, upselling and cross-selling only work if you're already getting a decent stream of sales. Still, the practical tips below should provide you with results even if you get very little to no sales at all. Interested? Then let's hop right in.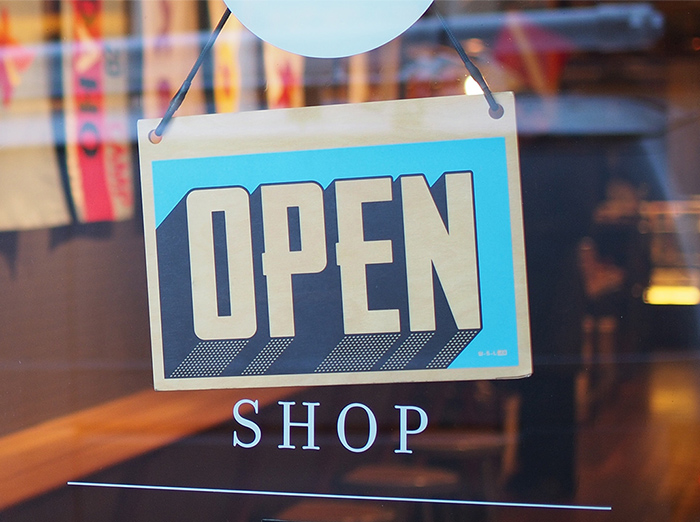 What Are Upselling and Cross-Selling?
First off, upselling is a sales technique where the focus is to increase the amount their customers spend per transaction, as opposed to just increase the number of transactions. In that sense, the goal is to convince people who are already considering your product to purchase a more expensive (or "premium") version. Just take a look at the free version of premium WordPress themes.
For example, if one of your customers are considering a smartphone with 64 gigabytes of storage, you can upsell a more premium product with 128 or even 256 gigabytes instead. Encouraging customers to upsize their drink is also another common example of upselling in action.
Cross-selling, on the other hand, pertains to the practice of persuading customers to purchase related or complementary products. Suppose your startup is into selling laptops. Some of the items you can cross-sell include gaming mice, laptop cases, silicone keyboard covers, and screen cleaning kits.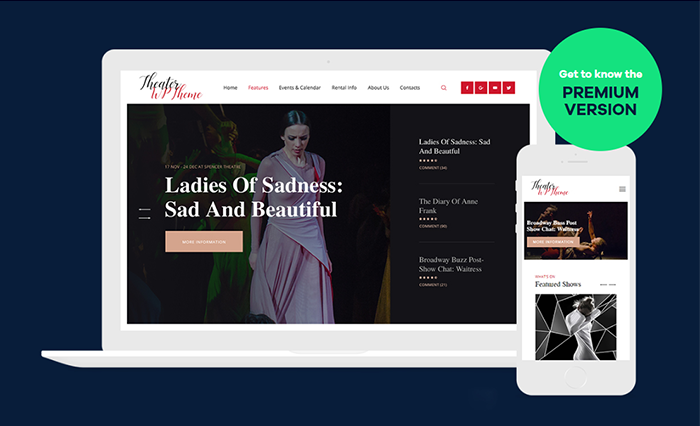 Tried and Tested Strategies For Startups
Now that you have an idea of how upselling and cross-selling works, it's time to reveal the proven strategies that your startup can use — online and offline. Since every startup has a different set of needs, remember to take these strategies with a grain of salt. You'll need to do some experimentation to figure out the perfect approach for your brand.
1. Suggest More Products Before Confirming a Purchase
The most straightforward way to cross-sell and upsell is to suggest product upgrades as the customer checks out. This can be done by in-store personnel as well as suggested product recommendation panels or pop-ups in e-commerce stores.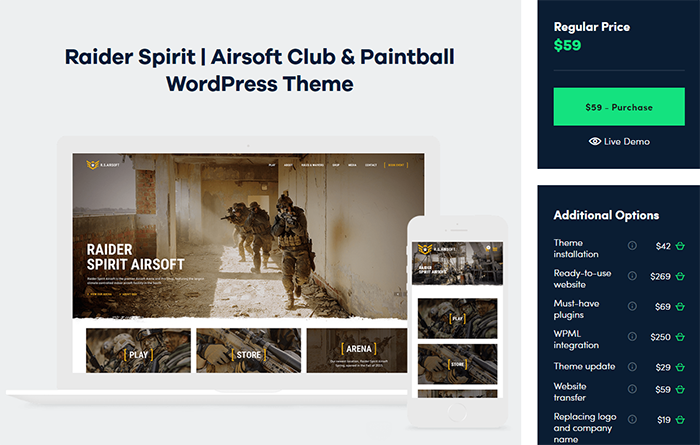 For smaller startups, certain platforms offer plugins that allow you to present personalized product suggestions to customers. Shopify, for instance, has the Bold Upsell plugin that allows you to design and set up product suggestions via pop-ups. Bold Upsell also has built-in analytics so you'll know which offers actually get conversions and which ones require some tweaking.

2. Create Limited-time Offers
There's nothing like a little sense of urgency to get customers off their seats and take action. This is something you can also use to make the most out of upselling and cross-selling. You can present limited-time deals with popular items along with a customer's original purchase to really get them thinking. Be sure to stress the fact that the deal doesexpire eventually.
You may try giving them up to six hours to decide if they want the deal or not. Just don't make the timeline too short as it may stress out the customer, or too long that the offer may lose the sense of urgency altogether.
Other Great Ideas that Can Increase the Sense of Urgency
Flash sales/Today's deals
'Special Day' discounts
'Last Chance' promos for customers who previously showed interest
Clearance sales
'While stocks last' special offers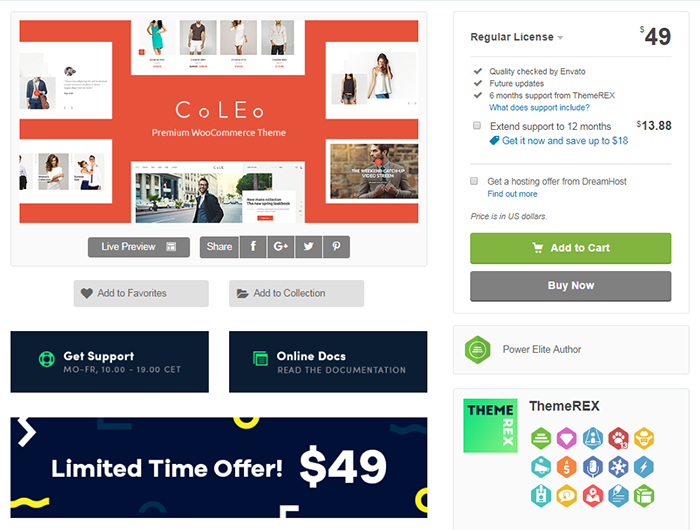 Regardless of the method you choose, remember that content has a crucial role when it comes to your startup's marketing and sales performance. You can incorporate the sense of urgency whenever you create product descriptions, blog articles, or newsletters as long as you highlight the disadvantages of missing out.
3. Offer More Convenience
If you offer a subscription-based tool or service, provide the option to improve the clients' experience for a few dollars more than what they're already paying. Emphasize that they'll get more advanced features by upgrading their current plan. This works particularly well after you've given customers the opportunity to take your service for a spin.
Here's a typical scenario: A customer signed up for your landing page builder with a total of 12 free templates and support for 20 pages. After a few weeks, you can then send them a follow-up email that asks about their experience and recommends plan upgrades. An email marketing tool like MailChimp will help you configure a similar campaign with a pre-built email automation workflow: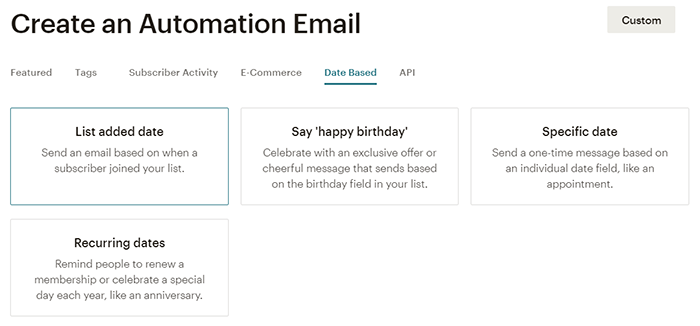 Of course, you can also offer the plan upgrades right off the bat and compare their benefits side by side. This will enable you to justify higher costs of more expensive plans and make customers more appreciative of their value.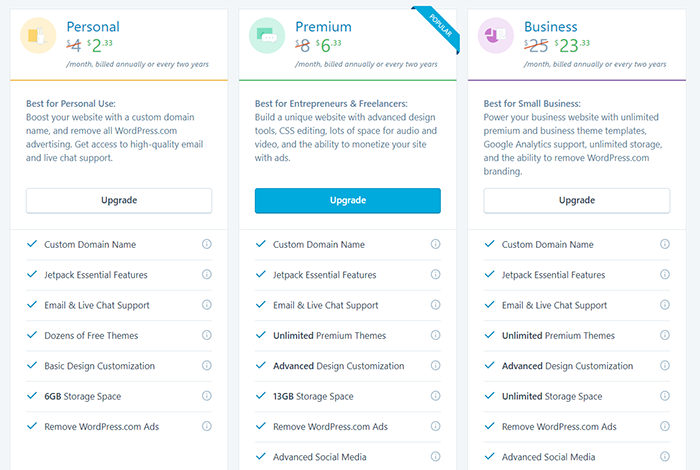 WordPress upsells their plans by highlighting the most popular one which, in this case, is their Premium plan. Another typical example is the practice of web hosting companies to include additional features in their premium plans, such as an integrated content delivery network (CDN) service, a web application firewall, DDoS attack mitigation, and priority customer support.
4. Focus on the problem
If you're a freelance graphic designer or marketer that's just starting up, you may already have a set of predefined service packages for clients — ranging from entry-level to premium packages at different price points. When trying to upsell more expensive services to your clients, don't be too blunt about the whole "you'll need to spend more if you want more results" message.
Sounding like a profit-focused business often won't do your brand image any good. Remember. Just because profit generation is almost always at the core of any business, doesn't mean that should be the message that business owners should convey.
Always pitch premium or more expensive services in line with the pain points and problems your customers have. For example, if you're into selling SEO content, you can upsell a premium service that includes image optimization and creating infographics.
Or, if you're into designing high-converting landing pages, you can also offer to perform long-tail keyword research to identify keywords that your clients' target audience will most likely use when they're ready for a transaction. You do ALL of this by strategically positioning yourself as wanting to help make the lives of your customers easier.
Using that angle will increase the likelihood of them buying your upsells (or cross-sells), and see your company as one that cares for them — and not merely sucking out the last penny out of their pockets.
Final Thoughts
Now that we've shared with you how you can create your a compelling upselling and cross-selling strategy for your startup, it's time to take action. Ultimately, upselling and cross-selling are tests of how well you know your product catalog and customers. Don't be afraid to mix and match tactics identify which ones work well with your brand. Remember, as long as you can learn from mistakes, any outcome is progress!